For every path there is a career, and for every career, there is EduGyanam
EduGyanam is the leading educational services company dedicated to furthering education after high school and beyond. From college admission to career advancements, EduGyanam is your one-stop-shop for college information, strategy, and enrollment.
Why EduGyanam?
Carving a path right through the complexity of college admissions to get you to your first day at the college that's right for you.
By partnering with college admissions departments, we provide you with access to Single application window.
We dig into the details and provide you with tools to calculate your admissions chances and fine-tune your applications.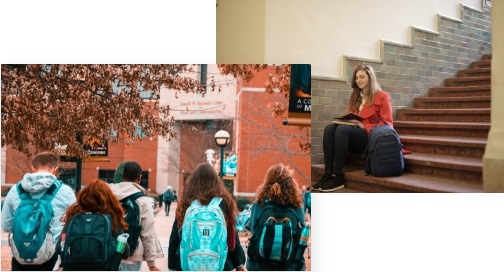 A custom path for every student
Inside track access within our partnered colleges and universities.
Match you with scholarships and give you detailed financial aid information.
Dig into the details to help you determine right institution, and even arrange college visits.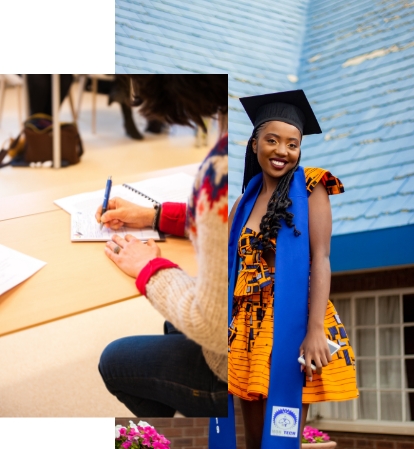 Admission Advising
Help you with every aspect of the admission process.
Add expertise and insight to help you shape your career by working along with you.
You'll be paired with a dedicated admissions advisor - the person who is going to help guide you through each step of the process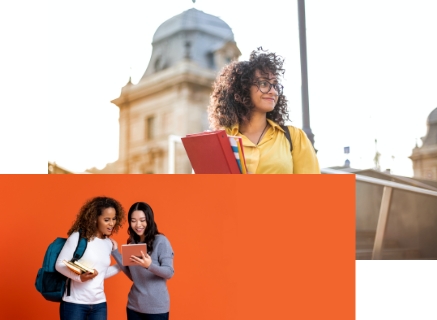 Most trusted source of college and university information
Comprehensive online college search guide helps students discover their best fit program.
Sort through your options and provide advice on the often confusing college application process.
Once you find colleges that match your interests, bookmark them to your account and directly connect with those colleges to request more information or apply.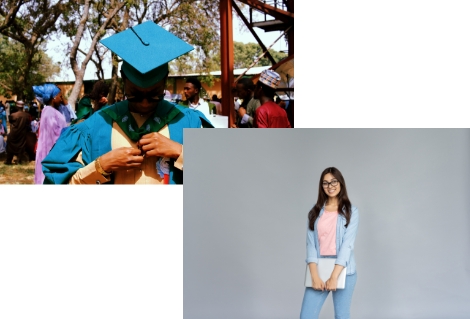 Scholarships and Grants
Search our scholarship hub that houses over millions in private aid!
Scholarship search tool to filter available scholarships based on your needs.
Personal assistance from EduGyanam advisors to help you along your scholarship journey.